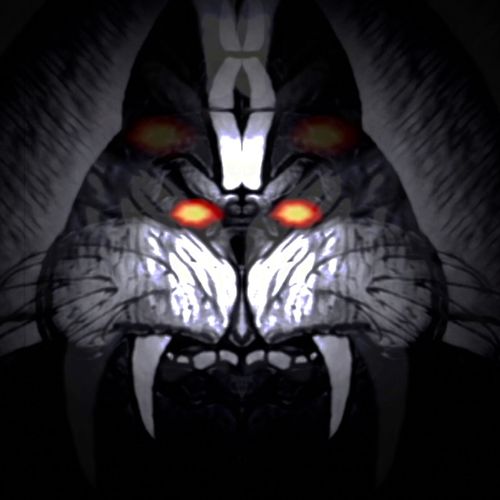 Jason and the ArgoScotts
Apocolyptic Funkity Dance
Out of the interdimensional portal between our known reality and the unknown realities that lie in multi-dimensional timelines, comes the two-piece instrumental, experimental rock band "Jason & The ArgoScotts". Hailing from Austin, Texas, this duo seeks to tap into those alternate timelines, to spin wordless narratives about the very fate of humanity!
Consisting of Jason A. ArgoScott and Scott ArgoScott, these two intrepid Time Warriors are poised and ready to carry these random alien transmissions to the world at large. Their debut album "Apocalyptic Funkity Dance" is set to be released in early 2020 with the hopes that these transmissions will be well received as they contain dire warnings of battles across space & time with the very fate of the universe hanging in the balance. Humanities only hope of stopping the impending Walreye Overlord attack is by buying and then supporting these two musical transmission vessels and their mission to save the existence of the universe itself!
Both Scott & Jason have been a part of many local bands throughout their musical careers, with Jason currently an active part of the Seattle supergroup SixTwoSeven. Scott having played drums for many great acts including Year of The Bandit and the seminal San Marcos Texas band, Drive On Mak, the latter band with Jason as bassist as well. 
This duo seeks nothing less than world domination as they bring the Earth these mysterious transmissions emanating from the year 3111...
You can find Jason and The ArgoScott's on YouTube page "Jason and The ArgoScott's" and at their Facebook and Twitter pages both named "Jason and The ArgoScotts"
0:00/3:35

0:00/4:55

0:00/2:30